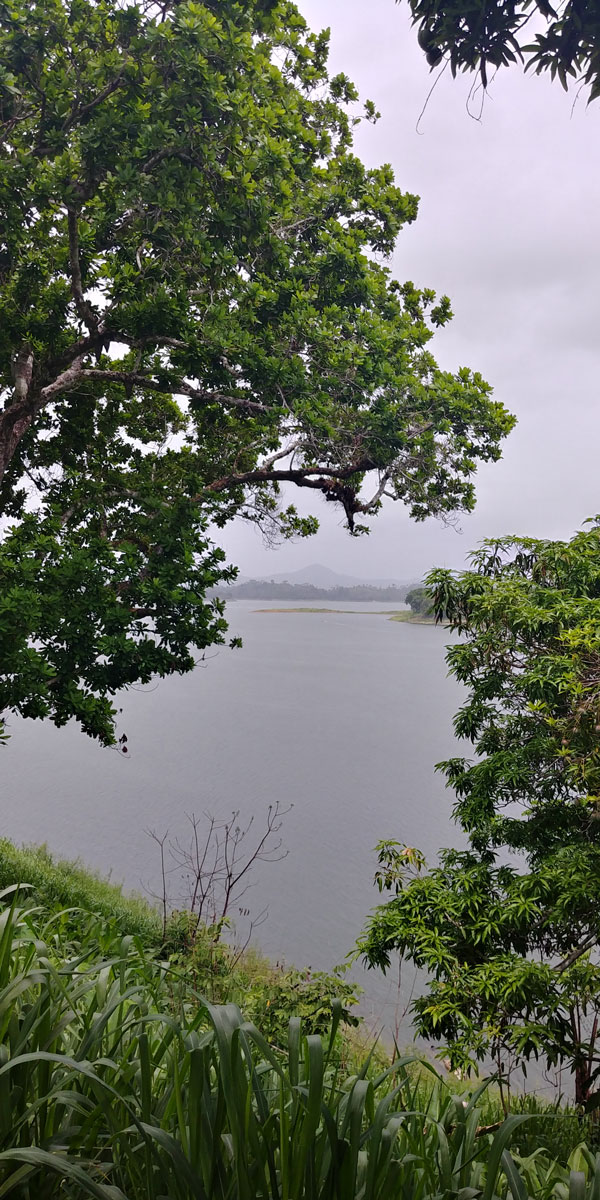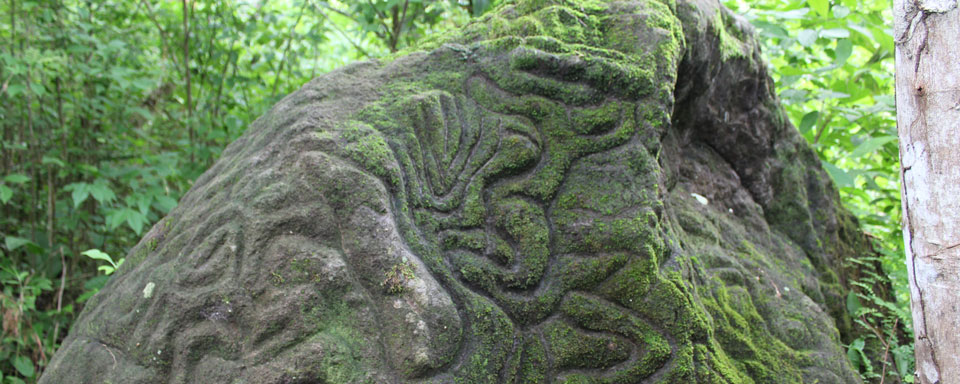 Projects
These projects have included deep collaborations in the research. The authors' second-person approach to the data included extensive time reviewing literature on the Darién Gap, exploring historical maps, ArcGIS data, the first-person notes, photographs, and interview data collected during fieldwork, and many conversations with Gill about her experiences of traveling through the area and developing relationships with community partners. The media works created were through an iterative process of design, assessing with the existing data, and reviewing with Gill and her experience of community partners. We emphasize the iteration, because media works are often considered to be "done" at a certain point. Our hope with this work is that we continue to iterate these works as new information becomes available.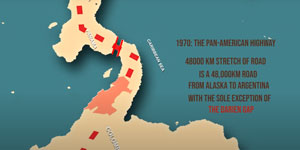 Videos
Learn more about the region through the People of Darién and Travel to La Mola in Mogué
View Videos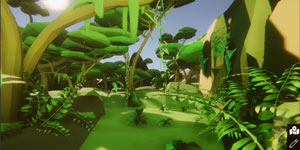 Game
Follow the same path through the Darién as two anthropologists that came before you.
View the Game